High School Youth Ministry
Risen Christ High School Youth Group seeks to give teens and opportunity to encounter Christ in an intimate and personal way. We strive to plant the seed of faith, and set our teens up for a lifelong relationship with the Lord. We also build a strong community where everyone is known and loved. All are welcome! Join us to learn about your faith, make new friends, and grow closer to God.
Are you interested in providing a snack for our youth group? Please sign up here:
Youth group is Sunday nights following the 5:30 mass from 6:30-8:00pm.

January 12th – Fresh Start
January 17th – Lock-In
January 26th – Be a Good Sport
February 9th – Prove It
February 23rd – Mardi Gras
March 1st – These Three Remain
March 6th-8th – Retreat
March 15th – Game Night
March 22nd – In Good Conscience
March 29th – Your Story
April 5th – Resurrection
April 19th – Sin vs. Salvation
April 26th – Off Site Social
May 3rd – Our Father
May 10th – End of Year Party
June 19-21st – Steubenville of the Rockies
Follow us on Instagram @risenchristym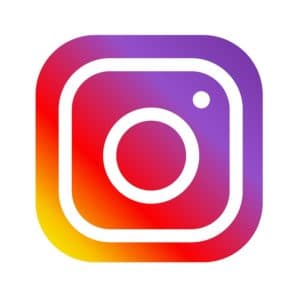 Please register so that we have emergency contacts and allergy information!
Questions about our high school youth ministry?