High School Youth Ministry
Risen Christ High School Youth Group seeks to give teens and opportunity to encounter Christ in an intimate and personal way. We strive to plant the seed of faith, and set our teens up for a lifelong relationship with the Lord. We also build a strong community where everyone is known and loved. All are welcome! Join us to learn about your faith, make new friends, and grow closer to God.
Youth group is Sunday nights following the 5:30 mass. We will have dinner together (optional) at 6:30, and programming runs 7-8:30.
See below for the Fall Semester Calendar
Follow us on Instagram @risenchristym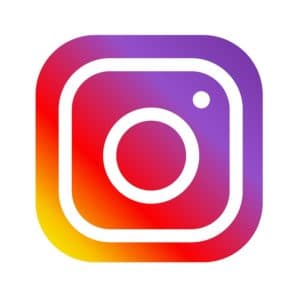 Please Register so that we know of any fatal allergies, or show up but bring an Epi Pen if you need it!
Questions about our high school youth ministry?