Welcome to
Risen Christ
Catholic Parish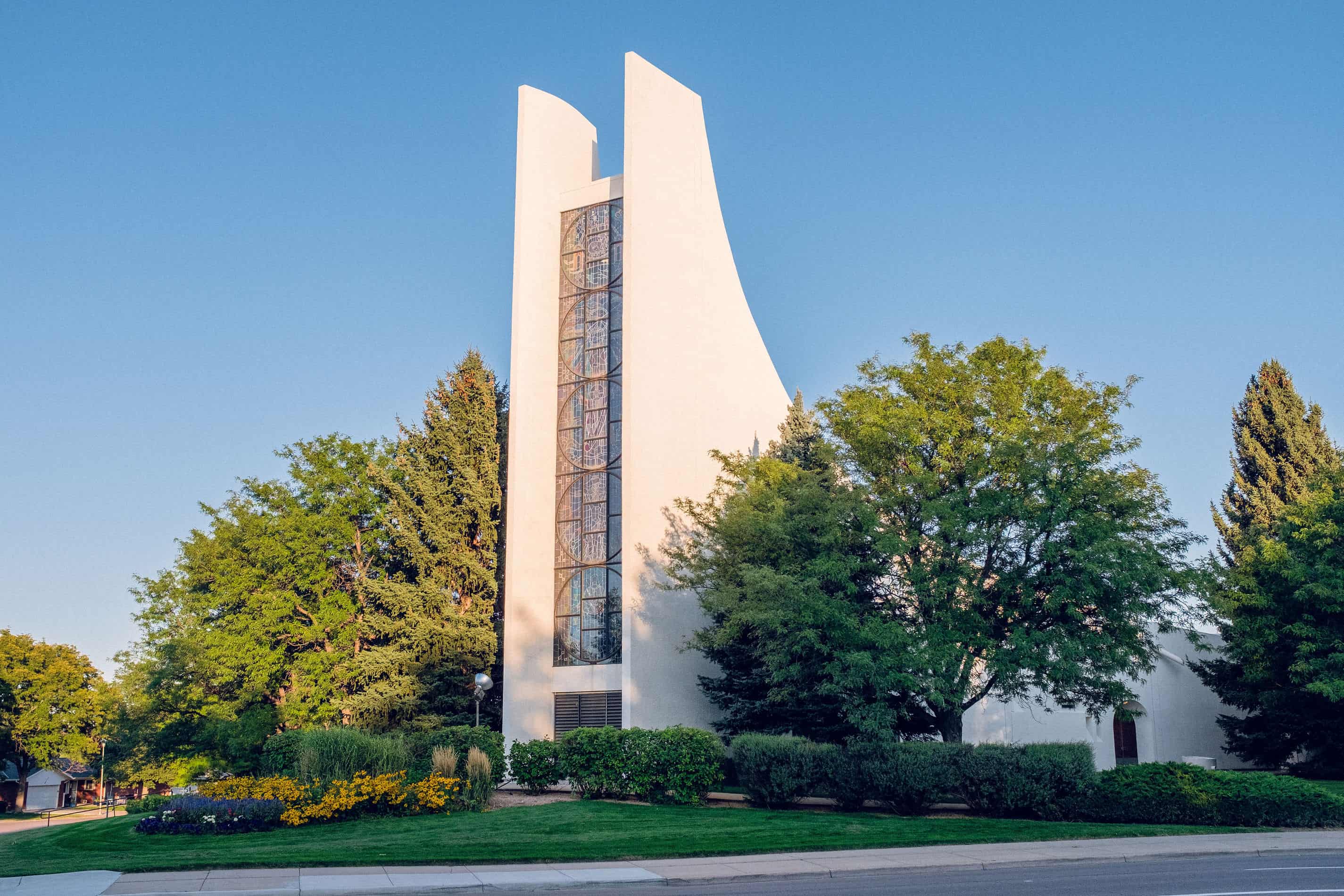 PLEASE WEAR A MASK
Per Denver County Public Health Order
Thank you for helping to protect our parish family.
Angel Tree
return gifts by Dec. 10
Advent Retreat
with Fr. Eric David Zegeer
Dec. 3 – 5
Confession Times
Wednesday
11:15 a.m.
Saturday
9:00 a.m.  |  2:30 p.m.
Sunday
4:45 – 5:15 p.m.
Fridays in Advent
11:15 a.m. – 12:10 p.m.
PLEASE NOTE: Confessions last until the line ends or until the priest needs to prepare for Mass – whichever happens first. Please arrive on time.
Mass Times
Weekdays
Monday – Friday
Masses at 6:30 am, 8:00 am, and 12:15 pm
Saturday 8:30 a.m.
______________________________
Weekends
Saturdays: 4:00 pm
Sundays: 7:30 am, 9:00 am, 11:00 am, and 5:30 pm
Eucharistic Adoration
Adoration in the chapel Mon. – Fri. . from 8:30 a.m.-12:00 p.m.
The chapel is open for private prayer even when there is no Exposition of the Blessed Sacrament. Open Mon.-Fri. 8 a.m. – 8 p.m.,and Sat./Sun. 6 a.m. – 8 p.m.
If you are interested in making a time commitment for adoration, or to receive the code to the chapel door, please contact the parish office.
Bulletin
Sign up for Flocknote
First Sunday Of Advent (11/28/2021)
An Act of Spiritual Communion:
My Jesus, I believe that You are present in the Most Holy Sacrament. I love You above all things, and I desire to receive You into my soul. Since I cannot at this moment receive You sacramentally, come at least spiritually into my heart. I embrace You as if You were already there and unite myself wholly to You. Never permit me to be separated from You. Amen.
We are an active parish with opportunities to grow in your faith. Check these out!
Click on the button to see all of this month's events and activities.
This Month's Events
 Eucharistic Adoration to Protect Life in the Womb
Nov. 30 & Dec. 1,  8:30 a.m. to 8 p.m.
On December 1st, the Supreme Court will be hearing arguments on a case that could have a big impact on abortion in our country. The archdiocese is encouraging parishes to have a time of adoration to pray for the protection of life in the womb.  Click on the button to sign up for Adoration on Nov. 30 or Dec. 1 to pray for the protection of life in the womb.
Eucharistic Adoration
Are you a family with small children?  Visit our Young Families Facebook page to learn about upcoming events.
Young Families Facebook page
Don't miss out on important announcements and parish events – Sign up for Flocknote today!