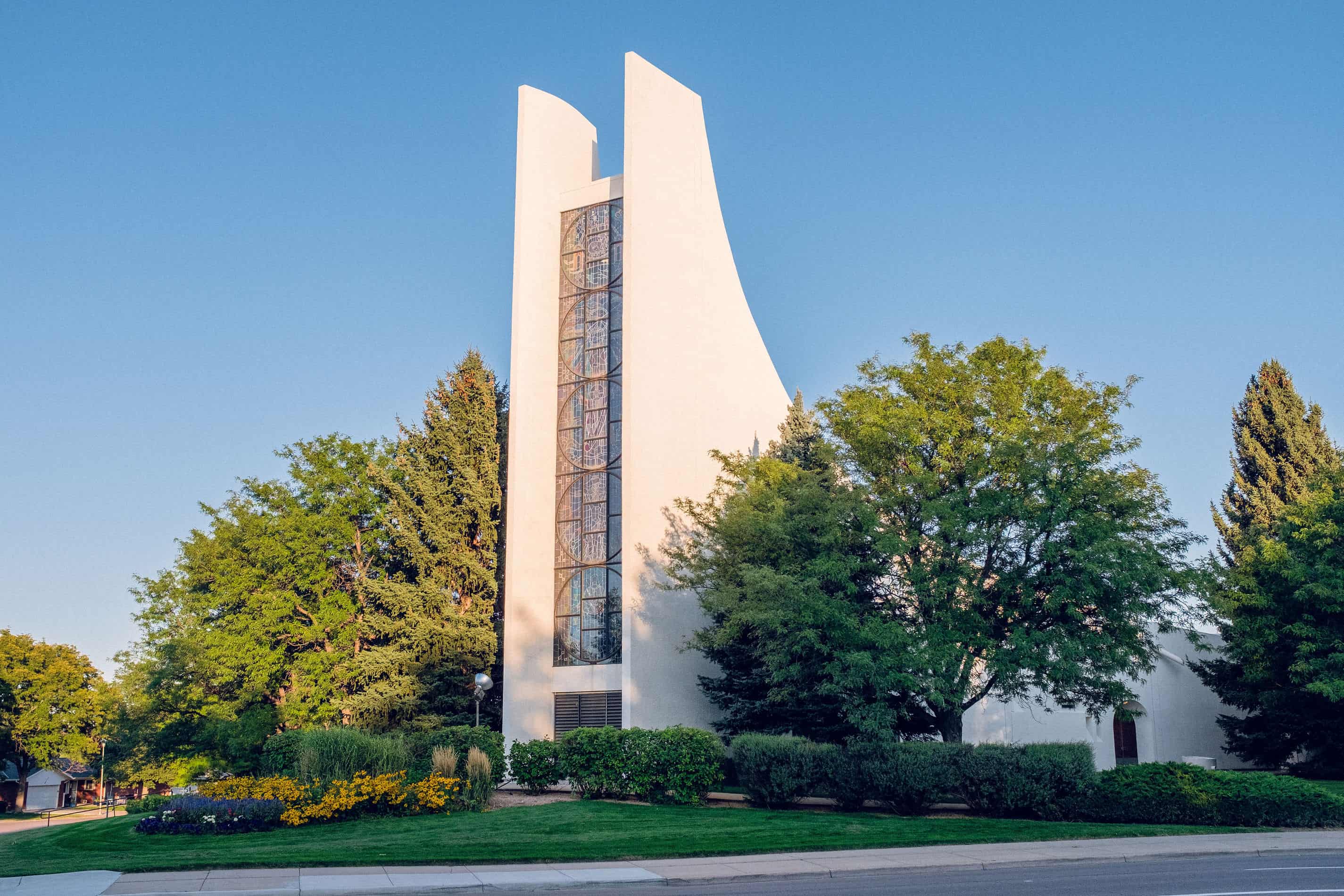 Risen Christ Catholic Parish
3060 S. Monaco Pkwy, Denver CO 80222
303-758-8826
Check out what's happening this week at Risen Christ!
THIS WEEK AT RISEN CHRIST
Altar Server Training  Sun. Aug. 28 at 12 p.m. in the church
Call the parish office to sign up.
Confession Times
Wednesday
11:15 a.m.
Saturday
9:00 a.m.   &    2:30 p.m.
Sunday
4:30 – 5:15 p.m.
First Friday of the month
11:15 a.m. – 12:10 p.m.
PLEASE NOTE: Confessions last until the line ends or until the priest needs to prepare for Mass – whichever happens first. Please arrive on time.
Mass Times
Weekdays
Monday – Friday
Masses at 6:30 am, 8:00 am, and 12:15 pm
Saturday 8:30 a.m.
______________________________
Weekends
Saturdays: 4:00 pm
Sundays: 7:30 am, 9:00 am, 11:00 am, and 5:30 pm
Eucharistic Adoration
Adoration in the chapel
Mon. – Fri. from 8:30 a.m.-12:00 p.m.
Sat. 9 a.m. – 12 p.m.
The chapel is open for private prayer even when there is no Exposition of the Blessed Sacrament. Open Mon.-Fri. 8 a.m. – 8 p.m. and Sat./Sun. 6 a.m. – 8 p.m.
If you are interested in making a time commitment for adoration, or to receive the code to the chapel door, please contact the parish office.
 20th Sunday in Ordinary Time (8/13/2022)
An Act of Spiritual Communion:
My Jesus, I believe that You are present in the Most Holy Sacrament. I love You above all things, and I desire to receive You into my soul. Since I cannot at this moment receive You sacramentally, come at least spiritually into my heart. I embrace You as if You were already there and unite myself wholly to You. Never permit me to be separated from You. Amen.
Registration for
Sunday Pre-K program
Elementary School Religious Ed
Middle School
High School
Sacramental Prep
open now
Register for RE & Sacr. Prep.
Adult Faith Formation
We have several programs this fall!
Click on the button to learn more.
Adult Programs
Our Fri. morning men's group meets Fridays 6:20am to 7:30am by Zoom. Beginning Sept. 16, we'll begin That Man Is You, an interactive program designed to help you to become a man after God's own heart.
Iron Sharpens Iron sign up
We are an active parish with opportunities to grow in your faith. Check these out!
Click on the button to see all of this month's events and activities.
This Month's Events
Stay Connected –
Read our bulletin & sign up for parish emails
Bulletin
FR. SCOTT'S YEAR IN REVIEW
Click on the button to read the parish's year  in review.
YEAR IN REVIEW
FOOD DONATION PROGRAM
Risen Christ currently takes food donations to Sacred Heart, St. Anthony of Padua and St. Elizabeth Catholic Parishes, Cathedral Plaza Senior Apartments and New Genesis men's shelter.
Each of these recipients has SPECIFIC requirements to meet the needs of their sandwich lines or meal preparations. 
Please click on the button to see what we CAN and CANNOT accept in our donation bins.
FOOD DONATION FLYER
Remodel Case Study & Gift Plan
THIS WEEK AT RISEN CHRIST
Don't miss out on important announcements and parish events – Sign up for Flocknote today!