Faith Basics
Tuesdays, 6:30 p.m.
January 5          Gifts and Fruits of the Holy Spirit
January 12        Liturgy: Our Participation in God's Work
January 19        Sacraments of Initiation: Baptism and Confirmation
January 26        Eucharist: Source and Summit of the Christian Life
Christ in the City meal preparation  Volunteers from the parish are needed to bake a meal (recipe provided) that will be served by Christ in the City to feed the homeless.  Prepared meals can be dropped off at the refrigerator in our parish kitchen on Tues. Jan. 12. To volunteer, contact Bea at bea.judge@live.com.
Food Bank – Our next food bank dates are Jan. 14 and 28. Volunteers are needed at 1:30 p.m. to unload the truck from Food Bank of the Rockies, pre-box the food for our guests, then distribute the food with our new drive-through process. We'll need about 30 volunteers. Bring a face mask!  To volunteer, email Rick at risaylor@aol.com.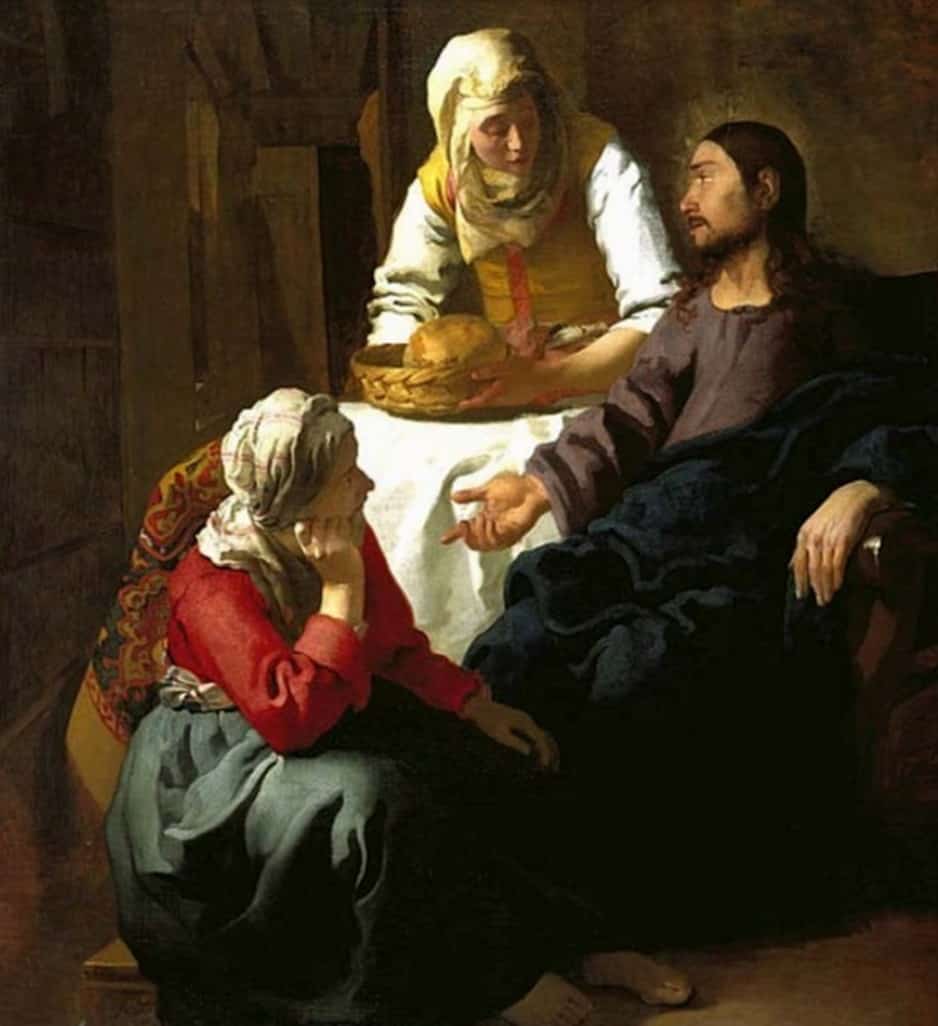 Women of Risen Christ
All women of the parish are invited to join this group whose focus is spirituality and service to the parish.  Meets the 2nd Sat. of the month, 9 a.m. in the parish hall.
Sat. Jan. 9, 9:00 a.m.
 We will be planning for our 2021 projects. Special presentation by Deacon Tim Unger.  We will also be handing out greeting cards for our next nursing home project.
For more information, click here.
Respect Life Committee meets the second Wed. of each moonth at 7:15 p.m. in the senior room.
Wed. Jan. 13, 7:15 p.m.
Please attend the next Respect Life meeting to help plan important upcoming events for the Celebrate Life Weekend. Meeting is in the senior room.
Are you a parent or caregiver to a child with a disability?  Come join the special needs support group at Risen Christ Catholic Parish, providing support and acceptance while also sharing our faith together. Meetings are in the Nursery. Children are welcome.
Wed. Jan. 13,  7 p.m.
Respect Life Rosary
Sat. Jan. 16, 9:00 a.m.
Join the Respect Life committee in the recitation of the Rosary to pray for all of those affected by abortion, including victims
Martin Luther King Day
Mon.  Jan. 18
The parish office will be closed in observance of Martin Luther King Day.  There will only be one Mass at 9 a.m.
Celebrate Life Weekend
Jan. 22 – 24
Celebrate Life!  Let's show that we will continue to stand up for the value, worth and dignity of all human life during the annual Celebrate Life weekend. While COVID-19 restrictions preclude a downtown gathering for an archdiocesan rally, you are encouraged to participate in the following activities at our parish.
Attend Mass on Fri., Jan. 22
All 3 of the regular daily Masses on Jan. 22 will be "Respect Life" Masses.
Join our Honk and Wave Celebration of Life
Join our Respect Life committee and spend an hour on Sat. Jan. 23, at 1 p.m.  lining the sidewalk along Monaco and witnessing to life.  Bring your family, make a poster or just wave, and let drivers know the all life is important.
Adopt a Baby
Pledge to pray for nine months for an unborn baby.  Prayer cards will be available on tables in the vestibule at all weekend Masses, beginning with the Respect Life Masses on Jan. 22. You are encouraged to sign up to receive emails with prayer reminders as well as to learn about the development of the pre-born child throughout the next nine months.